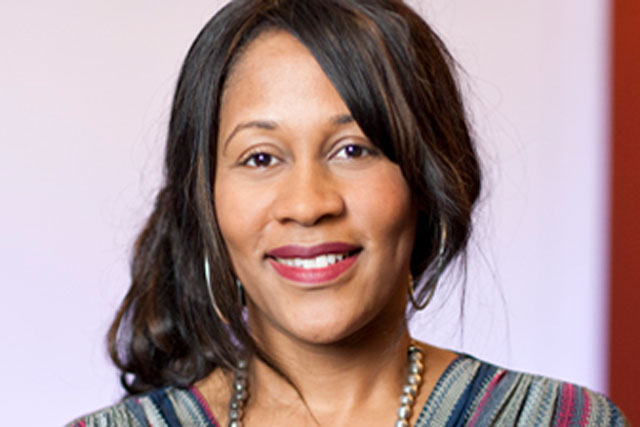 Jem Lloyd Williams, digital strategy director at MediaCom, has been promoted to managing partner, head of digital strategy, working alongside MediaCom's head of digital and innovation and managing partner Stefan Bardega.
Sarah Treliving, digital director, has been promoted to head of digital direct and will also sit on the managing partner board. She will work alongside the managing director of Direct MediaCom, David Beale, to ensure that MediaCom's direct offering is future-proofed.
Nick Jefferies, business director, has been appointed as managing partner, head of brand response client strategy.
Craig Lennon, commercial director, has also been promoted to chief commercial officer. His remit has been extended to ensure that he works closely with MediaCom's global network to seek out new opportunities which can benefit the UK.
Karen Blackett, chief executive of MediaCom, said: "Our goal is to consistently create better connections between our clients and consumers than their competition."