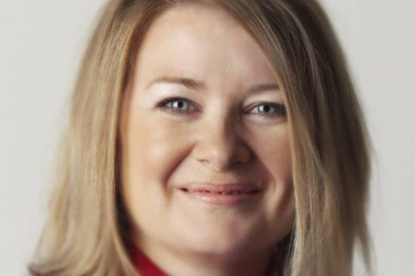 Brown's remit is to help increase the potential and performance of MediaCom talent around the world.

She will be based in London and will work alongside Stephen Allan, the MediaCom worldwide chief executive, and the global executive board of MediaCom to help identify and develop best practice programs.

Brown will also aim to improve learning and development programmes with a focus on leadership to enhance the career progression of MediaCom employees. She will work with regional management teams to identify emerging talent and develop attraction and retention plans by market.

Brown was at Iris for four years, and before that, was the managing director of the digital agency I-D Media and a managing partner of Draft.

Allan said: "We are exceptionally excited to have Helen working with us. We are confident that with her experience, MediaCom will guarantee that all employees across the globe are given every opportunity to maximise their potential and thereby enjoy a long and fulfilling career within the group."