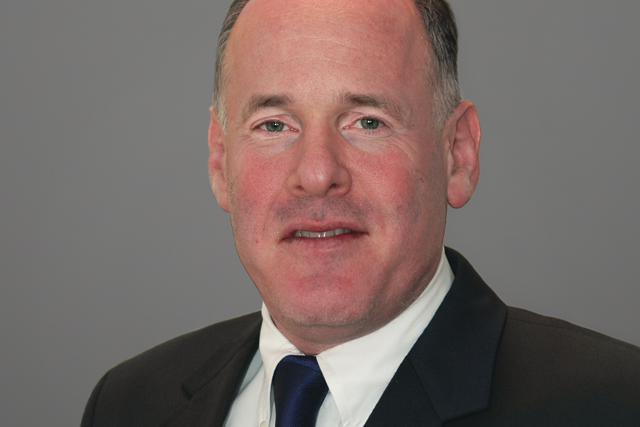 Checkeris will remain with the agency during a transitional period, before leaving to pursue other interests.
Goldhersz has worked at MediaCom Worldwide for 28 years, holding a number of executive roles. Most recently, he was vice-chairman and chief operating officer of MediaCom Worldwide.
In 1998, he founded MediaCom Digital and served as its chief executive until 2004. Goldhersz will be retaining his current responsibility of head of digital at MediaCom Worldwide in the new role.
He will be responsible for the management and operation of MediaCom activities in the six cities in the US and Canada where it has offices.
He will report directly to Stephen Allan, chief executive of MediaCom Worldwide, and will be based in the New York office.