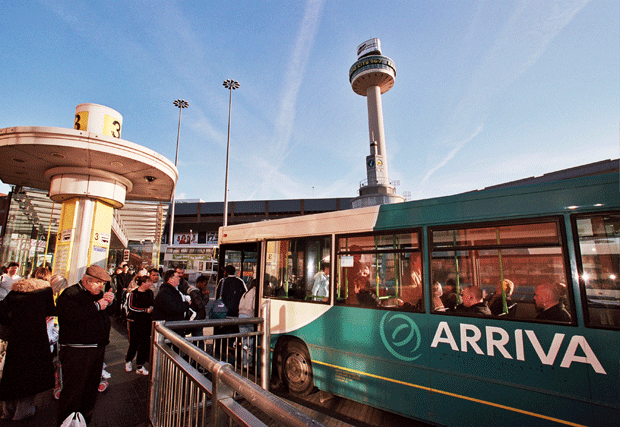 The brief will include media planning and buying both online and offline, as well as online search campaigns to promote Arriva's services across all regions. MediaCom will start work on the business next year.
Cora Robinson, head of marketing for Arriva UK Bus, said; "MediaCom delivered a very good tender that demonstrated an excellent understanding of our business and industry.
"2013 will see the launch of a new marketing strategy with ambitious plans for the future, so the appointment of such a strong, established media agency will help support the effective delivery of these plans. We are looking forward to working closely with MediaCom over the next three years."
Paul Bramwell, managing director of MediaCom's Birmingham office, where the account will be based, said: "Arriva UK Bus is an exciting brand with a strong national relevance and valuable proposition, so we are delighted to be working with them to develop a wide-reaching and effective media program that will ultimately encourage more customers to choose the bus."
Follow @Banham72