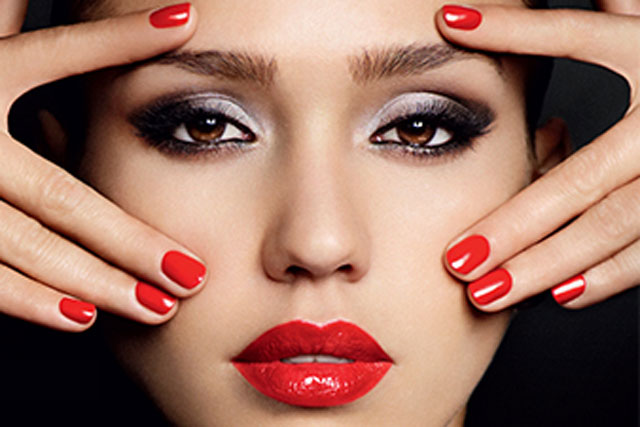 It is believed the decision is part of an as yet unconfirmed global realignment by the cosmetics company.
Separate reports claim MediaCom, which already handles Revlon's US account, has been awarded the consolidated global business.
It is not clear which agencies outside the US and UK Revlon is currently with. Starcom claims it does not work with Revlon outside the UK.
Hal Pearson, managing partner at Starcom MediaVest Group, said: "It's hugely disappointing for us when a global decision is made like this, when we had such a fantastic relationship with the local client. We are very proud of the contribution we've made to the Revlon brand, and hopefully, we'll get the opportunity to work with them again."
Revlon UK spent £3.3m on media in the 12 months to October 2011, according to Nielsen.
MediaCom declined to comment.
UPDATE: MediaCom confirmed on 5 December it had been awarded global media planning and buying duties for all Revlon brands without a pitch with effect from January 2012. It has been agency of record for Revlon in the US and Canada since 2009.
Follow Daniel Farey-Jones on Twitter @danfareyjones