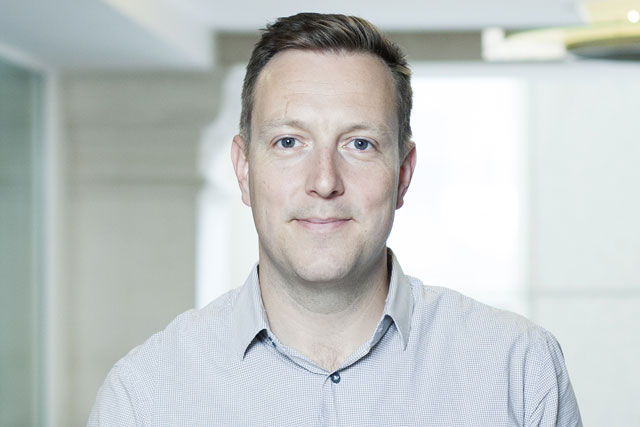 They are the first significant appointments made by Josh Krichefski since he took over as chief executive of Britain's biggest media agency at the start of 2016.
Bozeat, who was previously joint managing director of MediaCom London, fills the chief operations officer role that Krichefski held before his promotion to chief executive.
Krichefski said Bozeat will "focus on a root-and-branch analysis and review of the UK business, ensuring it is future-proofed".
Hall (left) will be "responsible for setting MediaCom's commercial strategy and developing commercial products and relationships to ensure a sustainable and diverse client income model for the future".
He replaces Craig Lennon who has been promoted to director, commercial and operations EMEA.
Krichefski credited Hall with developing new ways of trading in his previous role as joint head of investment.
Krichefski plans to fill both Bozeat and Hall's old job roles.
MediaCom has won more than £120m in new billings this year, snatching the estimated £55m British Gas account from Carat last week and landing the estimated £40m Paddy Power Betfair account as part of a consolidation in the summer.
The agency needs to fill the hole left by the loss of Volkswagen Group's estimated £2bn global account, including an estimated £80m of UK billings, in June.
Bozeat and Hall are MediaCom loyalists, having both worked at the WPP agency for 16 years.
Krichefski said: "I am thrilled that we are continuing our commitment to developing the talent we have here – some of the best our sector has to offer."
MediaCom UK has more than £1bn in annual billings. Clients include Tesco and Sky.