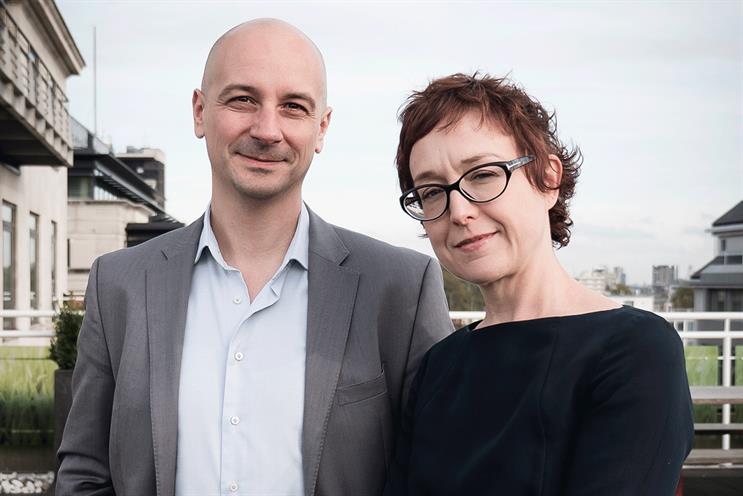 Their appointments follow the departure of Euan Jarvie.
Rowlinson will continue to lead the WPP agency's new-business activity in the region. She will also be charged with overseeing the roll-out of MediaCom's 20/20 Connections planning system.
After starting her career at MediaCom, Rowlinson worked at PHD and Carat. She rejoined MediaCom as its new-business and marketing director for EMEA in 2011.
Mihaila will be responsible for championing client service across EMEA and implementing best practice. He will also develop new commercial opportunities and lead on some regional accounts.
Mihaila has held a number of roles at MediaCom since 2007, including EMEA client service director. He became the Central and Eastern Europe chief executive in 2011.
Rowlinson and Mihaila will report to the EMEA chief executive, Nick Lawson, and be based in London.
Jarvie left MediaCom after 17 years, latterly as the EMEA chief operating officer.