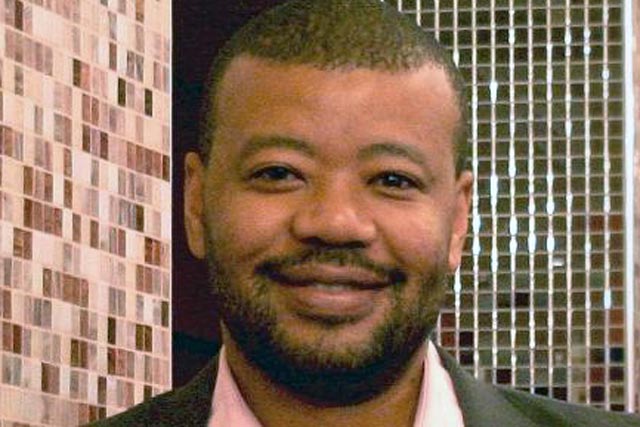 Previously head of planning for MediaCom Beyond Advertising and MediaCom Digital Investment in the UK, Fernandes will now be responsible for evaluating social global needs and resources for the WPP network.
Fernandes will help the account teams to deploy the most effective tools and training, which will ensure clients have the best understanding of social media platforms.
He will report to Mick Mernagh, chief insight officer of MediaCom Worldwide, and Oliver Gertz, managing director of MediaCom Interaction EMEA.
A spokesman for the agency said: "Fernandes helped MediaCom Beyond Advertising win the social media brief for VW, E.ON UK, Brita, Audi, Tomy and others."
He has also worked on T-Mobile's 'Life's for Sharing' campaign in the UK and on global and regional projects for EA, Shell and Deutsche Bank.
Gertz said: "MediaCom is the agency that best understands consumers online and offline. Ivan's brief will be to help local and regional teams reinforce this market leadership in the new media landscape of social media".
Fernandes said: "My task is to work with all our market teams so we can deliver the best possible analytics, insight and strategic advice to clients wherever they are based".
In January, MediaCom swung a deal with digital managing partner Stefan Bardega to keep him with the agency on a part-time basis, despite also assuming the position of managing director at mobile start-up Ubinow.