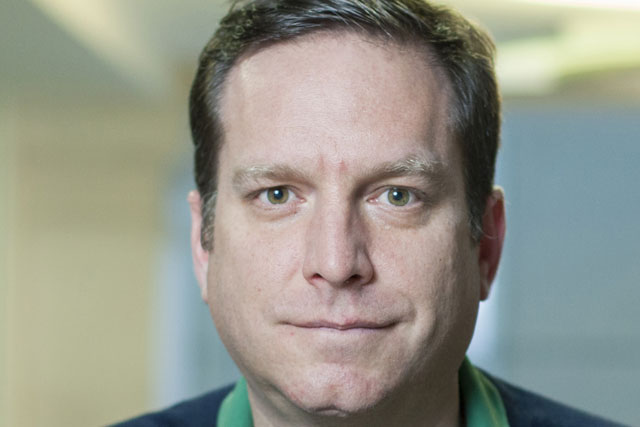 Mee, who has worked at MediaCom for 17 years, moves from his role as head of strategy for EMEA, to become the company's first global chief strategy officer.

Guba has been named the agency's new global chief investment officer, having previously been global head of trading.

Mee's new role entails working with regional and local strategists to "future-proof" MediaCom's clients around the globe. He will also continue to perform a lead strategy role with a number of major clients.

Guba joined MediaCom from Aegis in 2010 and has grown the global investment team.

In his new position of global head of trading, he will focus on three key areas: partnering with local leadership teams across MediaCom's markets, developing trading models and optimising the agency's investment processes across the 89 countries it operates in.

Guba will also continue as the primary investment management lead with MediaCom parent Group M. His previous role will be assumed by Nicolas Grand, who joined MediaCom in 2011 as global investment director.

Both Mee and Guba will report to Stephen Allan, worldwide chairman and chief executive of the agency, who said the moves reflected MediaCom's "people first" philosophy to retain the best people in the media industry.

Allan said: "We are firmly committed to developing careers at MediaCom, and I'm excited to introduce Matthew and Dominic to an even wider base of clients around the world.

"As new members of the global leadership team, a vital part of their remit will be to 'pay it forward' by identifying and nurturing the individuals who will become the next generation of phenomenal leaders at MediaCom."
A new EMEA head of strategy will be announced in the coming months.
Follow @louiseridley