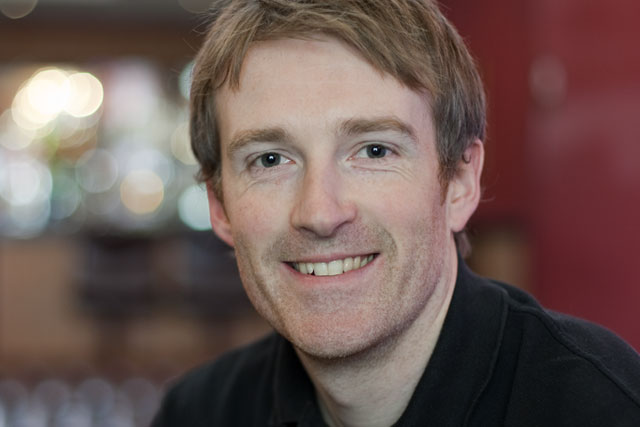 Fyfe, previously associate director, emerging platforms at MediaCom, will head up a team of 10 social media specialists within the 40-strong MBA team.
His team will focus on social media monitoring and consultancy, campaign activation and community management.
Fyfe, who has been heading up the emerging platforms and social media monitoring teams at MediaCom for the past two years, previously worked in MediaCom's investment team, starting as an account manager in 2006 and working his way up to associate director.
Prior to that he worked as a communications planner for PHD's Rocket between 2001 to 2006.
He will report into Nick Cohen, managing partner of MBA. Cohen said: "Pete has played a vital role in the development of our social media business over the past two years, not only growing the business but also helping provide our clients with best in class social media and emerging technology solutions."
MediaCom has also made additional new hires to the MBA team. Matt Gammie has been appointed as group head, SEO, joining from Quad where he was head of search.
Chris Fuller, sponsorship and content manager at Starcom Mediavest, has been hired as associate director, broadcast sponsorship and Becca Watts, sponsorship executive at Media 10 has been hired in the same role at MBA.