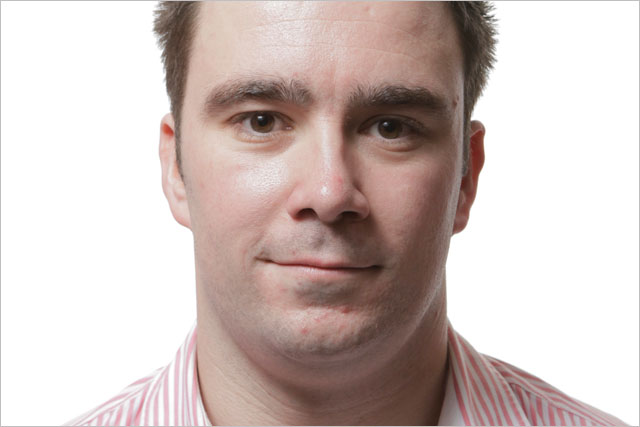 In his new role Broderick will work alongside Hall in his position of joint head of investment to ensure MediaCom continues to drive competitive pricing for its range of clients such as BSkyB and Volkswagen.
Broderick will also look to develop ways he and the agency can trade more innovatively with media owners.
At MediaCom since 2007, Broderick was promoted to senior TV buyer in 2008, became a media manager in 2009 and then an associate director of investment in 2011. He has worked on clients such as atWest and Ronseal and most recently run Sky's TV business.
Broderick previously worked in the TV buying department of Mindshare in Ireland.
Hall, who was promoted to managing partner in October, said: "Anyone who has worked with Simon will know what a determined and talented buyer he is, which has gained the mutual respect of media owners and agency clients alike.
"Simon's got the perfect mixture of 'old-school' TV buying rigor but also a forward-thinking attitude, looking at new ways of trading and creating value for clients."