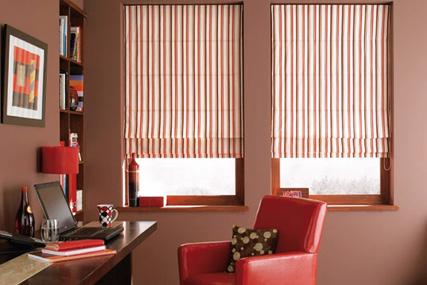 MediaCom won the account in 2006 against incumbent agency Brilliant Media.The agency has led planning and buying across its main brand as well as webblinds, an online operation launched in 2000, and Arena, which manufactures blinds for other firms. The brief also included Hillarys shutters and awnings.

The pitch was handled in-house and not through an intermediary. Ben Hitchcock is the company's head of marketing.

Between 1 June 2008 last year and 31 May 2009, Hillarys Blinds spent £8.8m, according to The Nielsen Company. Hillarys Blinds declined to comment.

In July 2007, European Capital acquired Hillarys Blinds from Change Capital Partners for £225m, the firm changing hands for the second time since it was bought from Close Brothers Private Equity for £115m in 2004. Close Brothers funded the original £50m buyout from founder Tony Hillary in May 2001.

Earlier this month, the Home Office appointed MediaCom to handle communications planning for its £6m adult-targeted portfolio of campaigns.