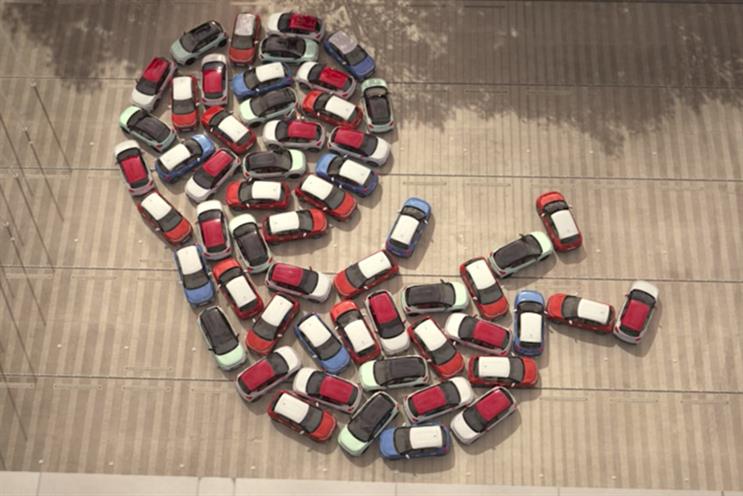 The WPP agency is believed to have beaten Publicis Groupe's Zenith in a final run-off, after earlier seeing off a number of groups, including the two incumbents Omnicom and Havas.
Campaign previously estimated the account was worth in the region of £500m. However, PSA spends $982m (£773m) annually on media, according to an estimate by Recma.
Landing the PSA business is a second major win for MediaCom, which lost the £2bn Volkswagen Group account to PHD just over a year ago.
MediaCom won the $600m Walgreen Boots Alliance's global media business as part of a WPP group win in January.
According to PSA Group's website, the French group has worldwide reach, with six key regional markets, including Europe, China and south-east Asia, India-Pacific, Eurasia, Latin America, and the Middle East and Africa.
PSA, which also owns the DS Automobiles brand, began the review before it announced in March that it was planning to buy the European Vauxhall/Opel business from General Motors.
The group sold three million vehicles and had €54bn (£47bn) in revenues last year.
Europe's second-biggest car-maker aims to overtake Volkswagen Group and has plans for each of its brands to launch a new model every year.
PSA has also said it is targeting further efficiencies after making €1bn of cost savings in the past five years.
A spokesman for PSA Group said it could not confirm the outcome of the review. MediaCom declined to comment.