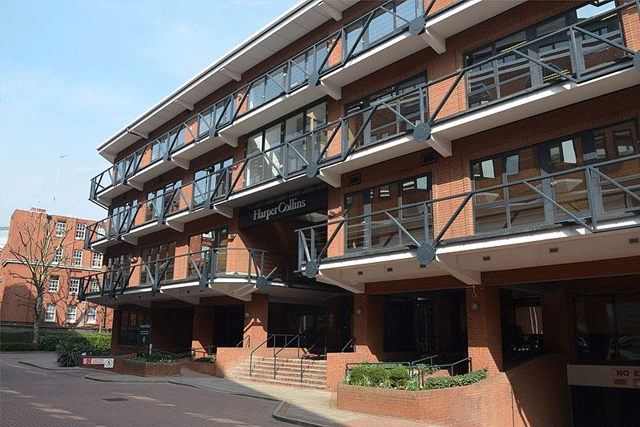 The incumbent on the account was Walker Media, which had worked for the publisher since 2009. Prior to that, OMD handled the account.

It is understood that Harper Collins aims to expand on its digital strategy for its literary marketing campaigns and ramp up its social media spend.
This week, Robert Thomson was named as the head of the demerged publishing business soon to be formed at News Corp, which will include Harper Collins in its portfolio.

The book publisher is currently promoting its recent release 'Cheryl: My Story', an authorised biography of the pop singer and L'Oreal ambassador Cheryl Cole's life.

Harper Collins publishes a range of fiction, business, cookbooks, romance, history, children's books and audio books. In October it was announced that Harper Collins was partnering with actor Jonny Depp to create a new book imprint.