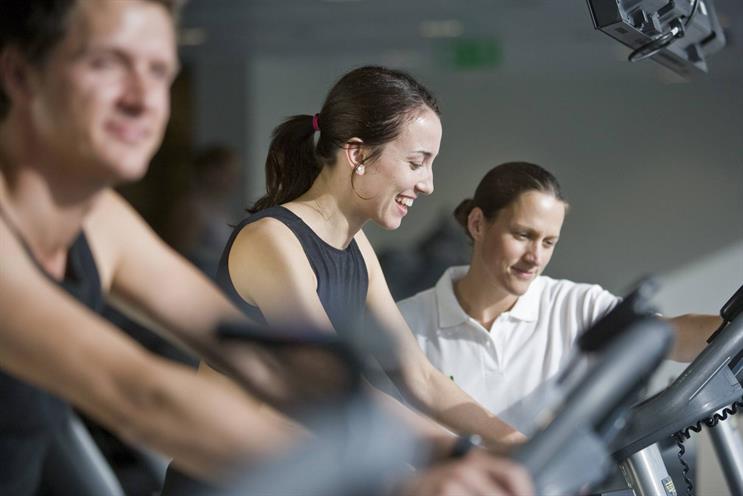 The agency will help Nuffield build awareness of the brand, which includes 65 fitness and well-being centres, as well as hospitals and corporate health services, across the country.
The7stars had previously worked on a project for the brand, but has not created any work for at least six months.
Sam Taylor, the brand and marketing communications director at Nuffield, said: "We have exciting plans for Nuf-field in 2013 and MediaCom are the perfect partner to ensure that our marketing communications will drive growth across all parts of our business."
In October, Nuffield kick-started a review of the advertising account for its gym business. It has most recently worked with Beta, which was handed the integrated business in October 2011. The review is ongoing.