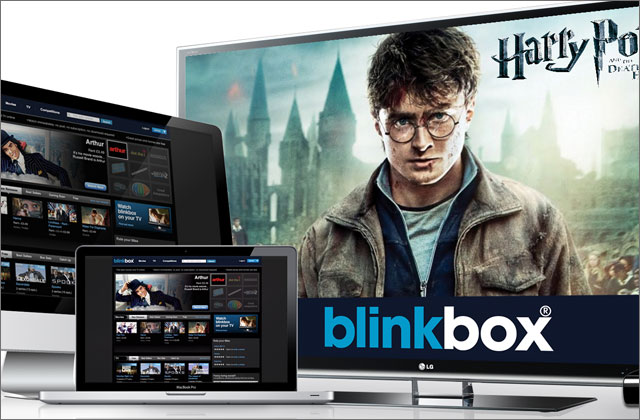 The ads, mainly pre-roll, are attached to films and TV shows available on the service, which can be accessed through PCs, Macs, PS3 consoles, and LG and Samsung internet-connected TVs.
Blinkbox has three million monthly users and offers digital copies free to Tesco Clubcard customers who purchase films on DVD and Blu-Ray.
Graeme Hutcheson, futures and implementation associate director at MediaCom, said: "Developments in the connected TV space are hugely important for the future of video. Blinkbox is in a great position to set the agenda in an area that will see huge growth in the coming months."
Hutcheson said it would be interesting to see how the newly launched Netflix performed against established VoD services such as Blinkbox and LoveFilm.
Tesco bought an 80% stake in Blinkbox for "single-digit millions" in April last year.