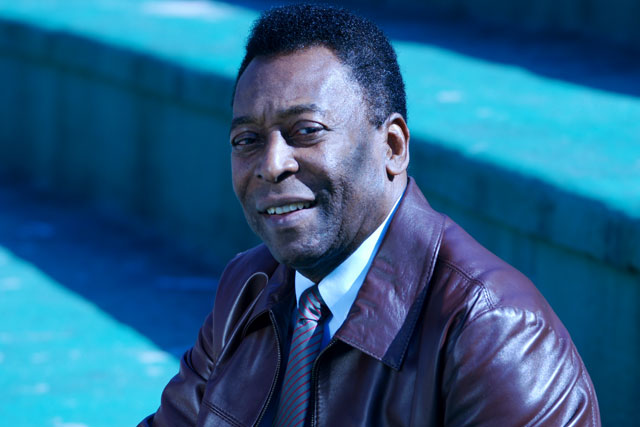 MediaCom Sport Russia & CIS is opening for business in Moscow and will soon be followed by a further three new offices servicing the US, Brazil and Germany within three months.
The agency has appointed Ken Crease, the former managing director of Sport Media Group, to lead its Moscow office.
The eastern European market is expected to be a key market for sports sponsorship in the next two years, with Russia hosting both the Winter Olympics in 2014 and the Football World Cup in 2018.
A number of MediaCom clients are already reported to be signed as partners for the two events and total sponsorship deals around Sochi 2014 are tipped to be worth $1.2bn (£74m).
Crease said: "Russia is going to be at the centre of global sport for the next six years. Participating in sport presents great opportunities for brands to forge strong bonds with consumers.
"Pride in Russia's ability to win the rights to host these events will ensure that associated brands reap the rewards."
The expansion of WPP's MediaCom Sport network follows a strong year of growth for established sponsorship specialists in 2012.
The sector is expected to be worth $45b (£28bn) n in 2015, according to PricewaterhouseCoopers.
In the UK, MediaCom has bolstered its London headquarters with the senior appointments of James Hough, John Scurfield and Misha Sher.
Hough joins from Havas Sports & Entertainment and Scurfield joins from OMD's Fuse, where he was head of sponsorship in the UK. Together they form part of the new leadership team.
Sher is responsible for developing MediaCom Sport's four-year deal to support brand extensions for Brazilian legend Pelé.
He has previously overseen global partnerships for Glasgow Rangers FC and also worked for Fox Soccer Channel, Soccerex and Brown Brothers Harriman & Co in Boston.
MediaCom Sport offers four key areas of services: strategic advice, rights negotiation, rights activation and measurement.
Follow @DurraniMix