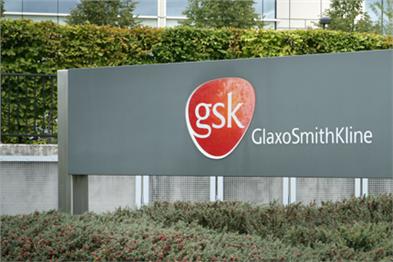 GSK, which owns brands including Lucozade and Aquafresh, has appointed Starcom to duties previously held by MediaCom in Germany, Austria, Swizterland, Spain and Portugal.
The review did not include Central and Eastern Europe and Russia, held by Starcom, and the US, held by MediaCom.
News of the review broke in October last year, but at the time was denied by the client, who officially announced the international review just months later in April 2010, when it said it was to review the account in "selected key markets" around the world.
At the time of the announcement of the review, Heribert Voss, president global efficiencies and simplification at GSK Consumer healthcare, said: "We have developed a number of initiatives to ensure our business is best-positioned for future growth. GSK is a leading global media spender that continues to increase its investments in media.
"This initiative will ensure GSK is also world-leading in media effectiveness and efficient with a highly effective balance of excellence in strategic planning and executional creative, combined with a very competitive cost base."
Separately, GSK is conducting a review of its UK Lucozade creative account.