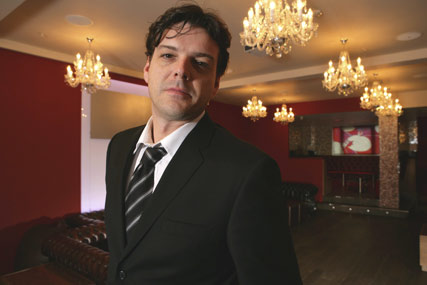 Krichefski, currently the global director of client development at Havas Digital, is set to join MediaCom in June.
He will work with MediaCom's local market teams and their chief executives to ensure a consistent standard of service and strategy across each EMEA region.
At Havas Digital, Krichefski directed local agency restructuring in global markets to optimise digital profitability. He also led best-practice initiatives for clients such as Danone and Mars and worked alongside other Havas agencies to deliver technology partnerships for the network.
Krichefski was previously the deputy managing director at Arena Quantum, where he managed the Thomas Cook and T-Mobile accounts.
He will report to Nick Lawson, the chief executive of MediaCom EMEA.