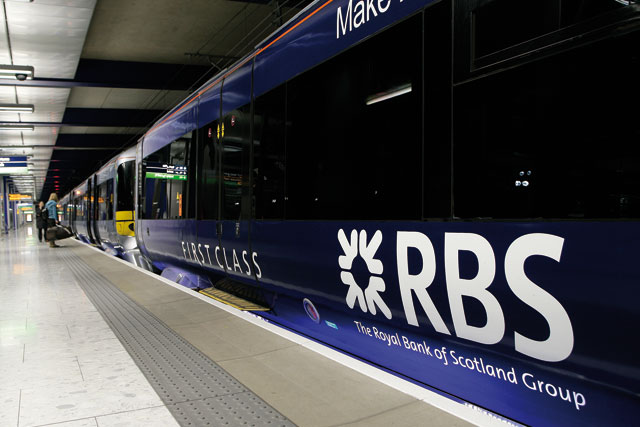 The WPP agency dwarfed its rivals in 2010, while Carat and OMD were the only two top ten media agencies that failed to grow their billings, according to The Nielsen Company.
Carat slipped from third in 2009 to sixth after Mindshare, ZenithOptimedia and MEC all recorded growth. OMD held on to second place despite the 2009 loss of the £90 million Reckitt Benckiser account to ZenithOptimedia. Walker Media and PHD's billings also grew impressively while WPP's Maxus was the brightest star further down the charts. The agency nearly trebled its billings last year, thanks to wins from BT and Fiat.
The full tables and School Reports will appear in Campaign on 18 March.
Top 20 Media Agencies 2010
Rank
Rank
Agency
Billings 2010
Billings 2009
Year-on-year
2010
2009
(£m)
(£m)
% change
1
1
MediaCom
1,051.37
979.89
7.3
2
2
OMD
717.09
788.11
-9
3
4
Mindshare
668.82
632.19
5.8
4
5
ZenithOptimedia
665.94
518.02
28.6
5
6
MEC
662.69
510.08
29.9
6
3
Carat
656.43
662.59
-0.9
7
7
SMG
474.83
461.52
2.9
8
9
Walker Media
277.02
202
37.1
9
10
PHD
238.24
187.28
27.2
10
8
Vizeum
231.56
218.36
6
11
14
MPG
184.28
136.37
35.1
12
11
UM
167.33
154.54
8.3
13
12
Initiative
166.72
147.43
13.1
14
19
Maxus
153.42
52.91
190
15
13
Brilliant Media
151.63
139.61
8.6
16
15
MediaVest Manchester
123.01
121.53
1.2
17
17
Arena Media
89.15
62.21
43.3
18
16
Rocket
64.57
70.06
-7.8
19
25
All Response Media
59.74
36.41
64.1
20
20
Feather Brooksbank
54.17
48.74
11.1
Source: The Nielsen Company