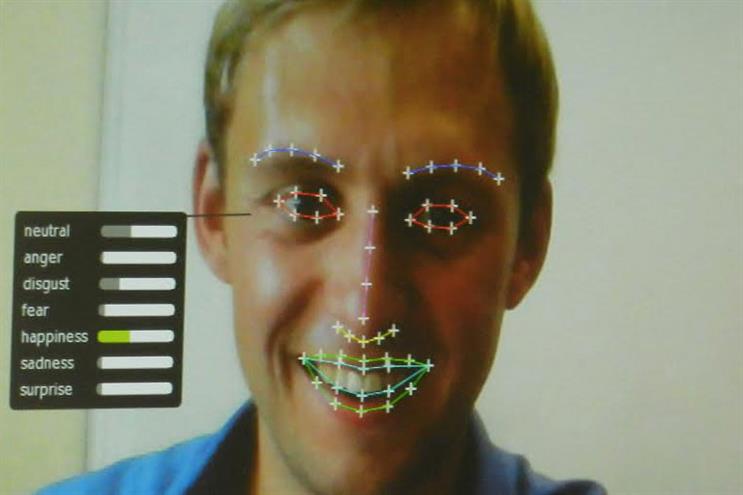 The WPP media agency has entered into a global partnership with Realeyes to incorporate emotion measurement technology into its content testing and media planning.
The Realeyes platform measures how consumers feel about video content via webcam. It will be integrated into MediaCom's central content hub, which will give producers and planners the ability to consider emotion analytics across three key stages of video advertising – testing the creative, planning media spend and analysing the performance.
Palle Finderup Diederichsen, the head of EMEA at MediaCom Beyond Advertising, said: "Incorporating Realeyes' technology enables us to take a smarter data-driven approach to creativity and planning, ensuring that our clients are building the most engaging branding experiences."
"Tools such as Realeyes allow us to get behavioural information upfront, so we can optimise and measure content before launch. This enables us to deliver more effective video and more efficient distribution, making the message more impactful and delivering increased business advantage for our clients."
MediaCom said it will look to apply this across its client roster including brands such as P&G, Coca Cola, GSK, Shell, SONY Mobile and VW.
Mihkel Jäätma, the chief executive of Realeyes, said: "Emotion analytics provides quicker and deeper intelligence than traditional methods and, as it scales easily across global markets and cultures, it makes it easy to roll out centrally – even within large and sophisticated organisations such as MediaCom."