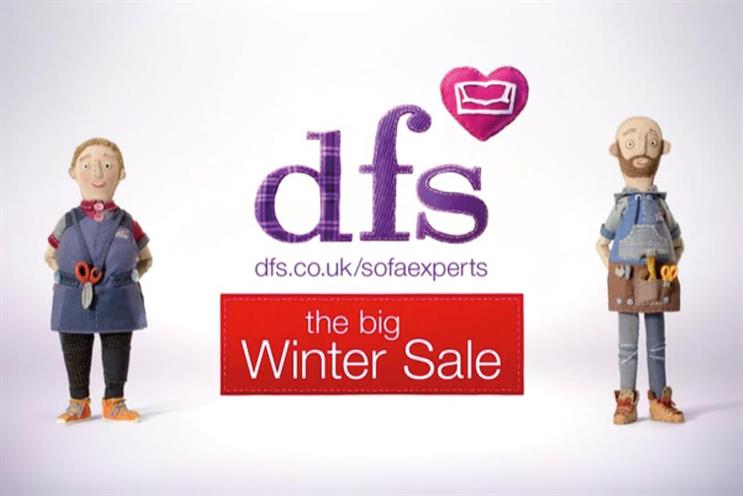 The awards, held in partnership with Campaign, recognise and champion inspired uses of commercial TV.
The work and the winners were celebrated at an afternoon ceremony at One Marylebone in London today, hosted by Thinkbox chief executive Lindsey Clay and comedian/musician Alex Horne.
The winners:
Best use of 'TV AND' – Manning Gottlieb OMD and Drum for Age UK
(Highly commended: MediaCom for Tesco)
Best newcomer to TV – PHD and Adam & Eve/DDB for Nutmeg
Best use of TV sponsorship – the7stars for Suzuki
Best use of content – PHD and Abbott Mead Vickers BBDO for Sainsbury's
Best use of TV innovation – Manning Gottlieb OMD and Adam & Eve/DDB for John Lewis
Best ongoing use of TV – MediaCom for DFS
(Highly commended: Arena Media for Domino's Pizza)
Two special prizes were also awarded at the discretion of the judges. The7Stars and Adam & Eve/DDB won a "Beyond the brief" award for its work for Bulldog Skincare for Men and MEC won "Best low-budget use of TV" for Colgate Max White.
The judges said MediaCom's entry was a worthy Grand Prix winner, having a "clear purpose" and "a good long-term story with results that really stacked up".
The agency's use of TV had been "transformational" for DFS, they said. DFS sales have grown consistently every year since 2011, while "brand love" has risen by 32%. Over the past six years, TV alone has generated nearly £1bn worth of DFS sales.
See the winning films at thinkbox.tv