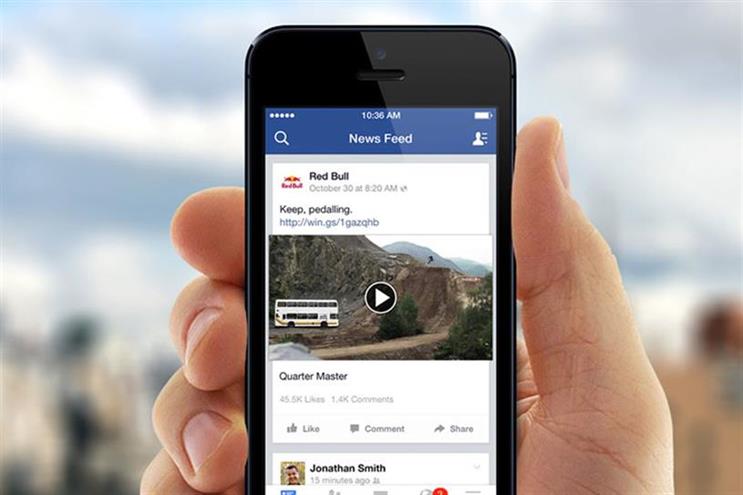 Its first initiative is focused on working with Facebook's in-house advertiser advice team, Creative Shop, to make content less likely to be rejected or ignored by audiences on Facebook and Instagram. The tie-up with Facebook is called Køre – Digital Video Lab.
MediaCom argued that optimising content for the news feed is critical in a world where many consumers often watch video without sound and where more than half of brand video content contains no identifiable brand cues.

It claims its data suggests that boosting video viewing time to ten seconds from the average of six seconds delivers a 40% increase in media value.

The initiative will first run in EMEA, rolling out first in the UK and Germany, with other parts of the world, notably the US, expected to follow shortly.

It will be headed by Palle Finderup Diederichsen, head of MediaCom Beyond Advertising, EMEA and Renée Mellow, head of paid social, worldwide.
Deirdre McGlashan, global head of digital at MediaCom, said: "Facebook is an important platform for our clients and having content that is adapted to its nuances is a key step in maximising the effectiveness of their messages."