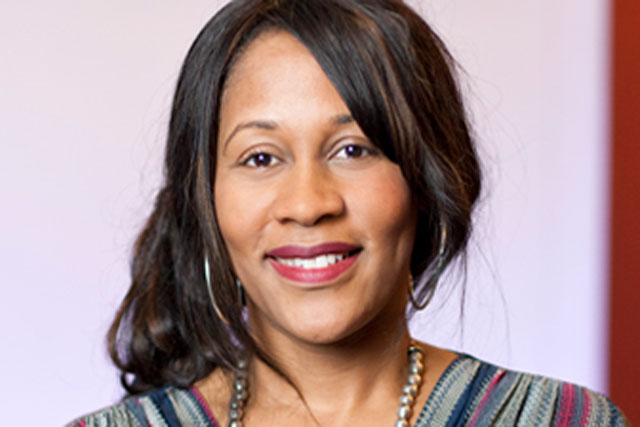 The campaign is intended to encourage more employers to recruit apprentices by focusing on their quality and how they can help businesses to grow. It also highlights the £1,500 grant available to employers with fewer than 1,000 employees who take on an apprentice between the ages of 16-24.
Blackett praises apprentices for helping to "future proof" MediaCom's business in one of the ads.
The NAS said it chose MediaCom because of the agency's ongoing commitment to apprenticeships.
The WPP-owned agency launched an apprenticeship programme in July 2012 with the help of the NAS
, which saw it take 10 young people into the agency's London office.
Blackett said: "Apprenticeships provide a great opportunity to bring enthusiastic young people in to a business and train them with the skills that exactly meet the organisation's needs. We were keen to take part in the adverts as we want to help other employers to understand the many benefits to taking on apprentices.
The campaign was created by London Creative and the media was planned and bought by M4C.
The ads will be broadcast to an estimated 25 million people on national and regional radio stations during January and February. A film showing the making of the adverts and the employers featured can be seen at www.apprentice.tv.