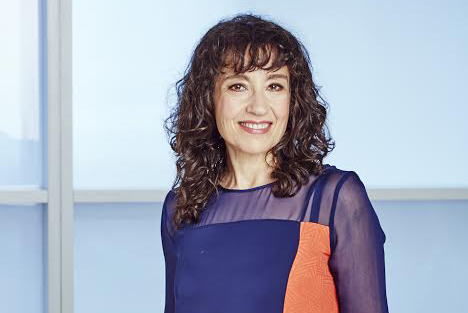 Unerman, a Campaign columnist, has been chief strategy officer for ten years and worked at MediaCom and its predecessor, The Media Business, for 27 years.
Gladdis has been at the agency for nearly 23 years and Binns for 15 years. The pair have spent much of the last six years working together.
Josh Krichefski, UK chief executive of MediaCom, said Unerman's new role reflected how clients need help on digital transformation "at a time of unprecedented change and disruption across almost all business sectors".
He also warned "consultancies" such as Accenture are "increasingly moving into the marketing and communications sector".
Krichefski added: "The world is changing so rapidly that any organisation who stands still – even for a second – will be history. Sue is one of those rare people who not only understands the implications of all that change, she relishes it.
Unerman previously set up the first strategic planning unit in a media agency in the 1990s and a content division in 2008.
Binns' role will focus on new business strategy while Gladdis will look after client planning teams.
Unerman said: "Charles Darwin said that it's not the strongest or the most intelligent that survive, but those most responsive to change.
"Marketers used to suffer from FOMO (Fear of Missing Out). Today they suffer from COMO (certainty that they're missing out). There is just so much change going on around them that they can't possibly keep up to date with every new development.
"It's our job to make sure that we track, engage with and assess all these new developments – filter out the irrelevant ones – and bring our clients up to speed with those that matter."