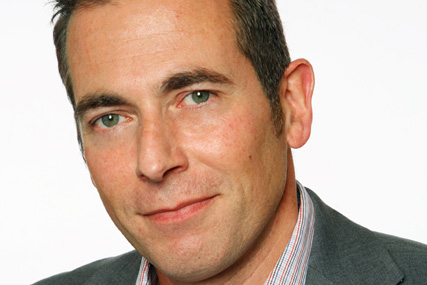 Tiley, who was previously MEC's global business development director, will now report to Alastair Aird, MEC's global chief operating officer, and Juergen Blomenkamp, GroupM's global head of trading.
Aird said: "Trading has always been a fundamental cornerstone of our business. Keith's appointment is the first step in developing a strong, integrated trading competency within MEC, and he will be our trading lead as part of an integrated client-facing MEC team.
"Keith has been involved in the trading aspects of our international clients and new business for the past two years, and his background is a mixture of trading, business development and auditing.
"Ultimately, and most importantly, it will be our clients that benefit the most from this and Keith is the perfect candidate to fill this role."
Tiley will also work closely with MEC Interaction, the digital, social, search and direct response arm of the agency, in order to fully exploit and develop new trading models across these channels.
Tiley said: "This role is all about driving best practice across MEC's trading community to deliver outstanding media value to our clients in every market around the world.
"The media landscape offers more diversity in trading opportunities than ever before – it will be my job to ensure that as an agency, MEC capitalises on this to deliver the best possible result for our clients."
Tiley's promotion follows the appointment last week of Dominic Guba as sister agency MediaCom's first global head of trading.
Guba will also report to Blomenkamp and to Christian Schmalzl, chief operations and investment director of MediaCom.
Guba joined from Aegis Media, where he most recently held the position of head of global trading and, before that, vice-president of investment management.