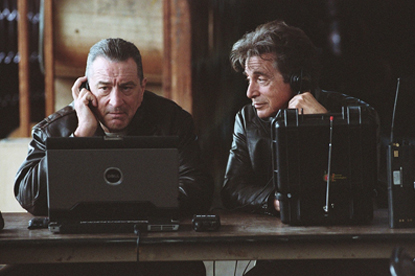 The agency retained the business after a two-way pitch against Initiative.

The entertainment company, whose film releases include the George Bush biopic W and I've Loved You So Long, starring Kristin Scott Thomas, kicked off a review of its UK media planning and buying in January.
An ad for the Lions Gate police thriller Righteous Kill was banned by the Advertising Standards Authority in December last year. The ad, which used the tagline "Most people respect the badge, everybody respects the gun", was criticised by the watchdog for running during the inquest into the police shooting of Jean Charles de Menezes.