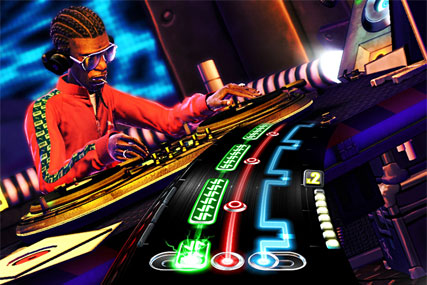 The appointment ends a four and half month global review, which pitted incumbents MediaVest and MPG against Omnicom's OMD and WPP's Mediaedge:cia.
The account includes online and offline briefs and incorporates the £7m media planning and buying business in the UK, based on 2008 data from The Nielsen Company.
The company was created after the $18.8 billion joint venture between Activision, which developed Guitar Hero, and Vivendi Games' games company Blizzard, which counts World of Warcraft among its best-sellers.
The global review was brokered by Russell Wohlwerth of Ark Advisors in Playa del Rey, California.
Other leading games included in Activision Blizzard's portfolio are Call of Duty, Tony Hawk, Spider-Man, X-Men, Shrek and James Bond.
The company has operations in the US, Canada, UK, France, Germany, Ireland, Italy, Sweden, Spain, Norway, Denmark, the Netherlands, Romania, Australia, Chile, India, Japan, China, the region of Taiwan and South Korea.