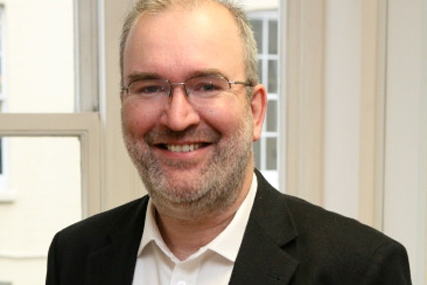 The deal will allow MediaSense to offer the Aprais system for managing and benchmarking the relationship between clients and agencies to its own client base.
MediaSense will offer the Aprais service to UK and international clients as part of its efforts to provide advertisers with an ongoing agency relationship management service that goes beyond auditing and pitch consultancy.
The Aprais system manages, measures and benchmarks the business relationship between brands and their marketing partners across a range of criteria.
Andy Pearch, director, said: "Core to our offering is a belief that constructive and collaborative management of relationships is long overdue in the media services industry, where audit and pitch have become the default mechanisms for relationship management."
Since MediaSense launched last year its work has involved consulting on the Lloyds Banking Group media pitch.