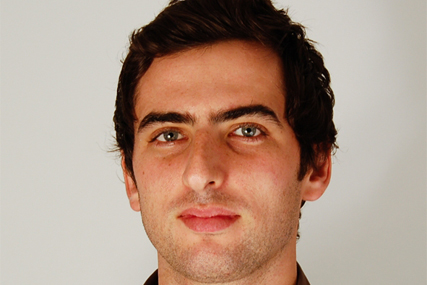 Prior to joining Mediasense, Kangisser was principal consultant with Billetts and account director at digital agency Profero.

Brown said: "[Ryan] is a first-class operator, highly rated by clients and agencies alike. Most importantly, he understands the limitations of applying a traditional auditing approach to the evaluation of digital channels, and is excited about the prospect of building a different and more relevant service."

Mediasense was founded in 2009 by Andy Pearch, chief executive of Billetts and Graham Brown, group development director at Aegis Group and managing director of Carat International.

It has since instructed pitches for the £80m Lloyds media account and the £5m Invesco media brief.

Kangisser said: "MediaSense are developing a fresh and potentially transformational approach to managing performance in digital channels. It's a great time to join them and I'm looking forward to putting new media at the heart of their offering and to leading their digital charge."

In March, MediaSense signed a deal with Aprais, a global relationship management company.

The deal will allow MediaSense to offer the Aprais system for managing and benchmarking the relationship between clients and agencies to its own client base.