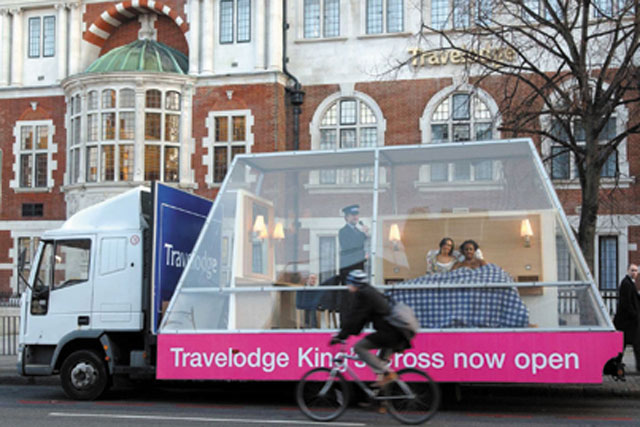 MediaVest will develop Travelodge's media activity, with a specific brief to help the brand grow market share by increasing its investment in digital channels.
Catriona Kempston, the sales and marketing director at Travelodge, worked with MediaVest in her previous role as the marketing director at Europcar.
Travelodge, which recently parted company with Rapier, does not currently use an ad agency, but the digital shop Underwired works with the brand.
Kempston said: "Our aim is to take our business into new consumer territories and steal market share from our competitors."
Earlier this year, Travelodge's chief executive, Guy Parsons, was replaced by the executive chairman, Grant Hearn, after a financial restructuring.
Follow @MaisieMcCabe