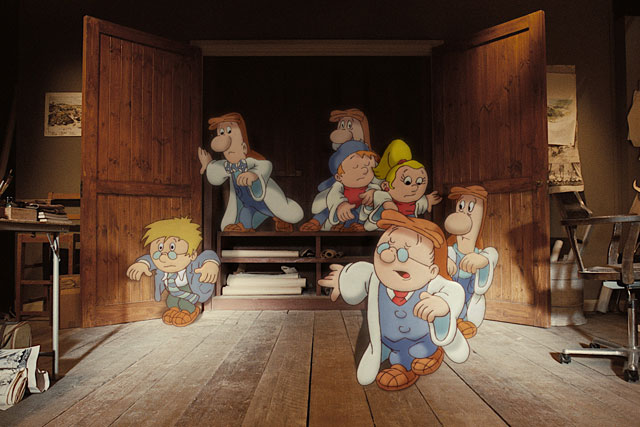 The review, which was called by the Tetley owner, Tata Global Beverages, and handled by the agency selection companies Oystercatchers and TradeMark Management, also saw MediaCom and Manning Gottlieb OMD compete in the final stage of pitches, held last week.
Adrian Mooney, who joined Tata Global Beverages in September last year as the vice-president of marketing for UK, Ireland and South Africa, led the review process.
Mooney said: "All final pitch presentations were of a high order and gave exciting new ways of improving brand differentiation for Tetley.
"However, MediaVest delivered great insight and opportunity against our brief, delivering an all-round package that was a notch above the others."