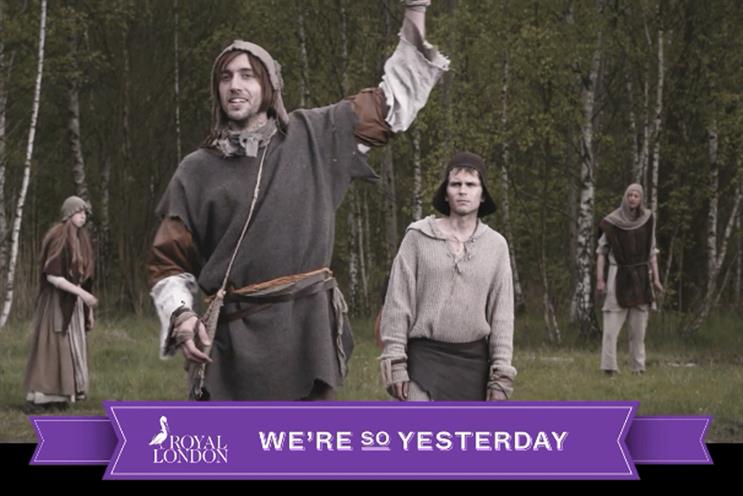 The contract covers all media including TV, outdoor, digital. A spokesperson for Royal London said there are plans to spend £10 million annually on media going forward.
Mediavest will be working in conjunction with White Spider Media – a business-to-business media specialist.
VCCP will continue to handle Royal London's creative advertising.
Emma Hill, group head of brand and sponsorship at Royal London, said: "We've come a long way in a year since launching Royal London's new masterbrand in 2014.
"During the past year we've seen a major increase in brand recognition across all our key markets, but we have ambition to take the Royal London brand even further.
"We felt it was a good time to seek a different approach to media planning and buying. We were impressed by Mediavest's clear understanding of the diverse objectives we're aiming to achieve across the Group."
Steve Parker, co-chief executive of Starcom Mediavest Group UK, said: "We're absolutely delighted to be working with Royal London.
"This is a fantastic and wide-ranging brief and through our partnership with White Spider Media we look forward to developing Royal London's brand and business across their core markets and beyond."