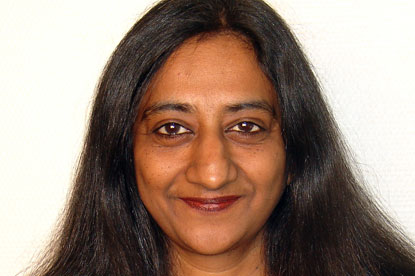 Chandra replaces Gareth Phillips in the role, who has left the agency to pursue other interests.

Phillips had worked at Syzygy for almost nine years, starting off as the business group director before taking on the managing director's role in June 2005.

During his time at the agency, Phillips helped bring in new business from clients including Orange and De Beers.

Chandra joins Syzygy from RMG Connect India, where she held the role of president and national creative director.

In her new role, she will be responsible for growing the agency's UK business, as well as helping to improve its creative product.

Chandra has more than 25 years experience in the ad industry, including spells at Tribal DDB India and Rapp Collins India. She took on the role of president and creative director at RMG Connect in January last year.

Marco Seiler, the chief executive of Syzygy Group, said: "We are delighted to have Meera on board. We believe she brings an exceptional blend of creative and management skills to the table."