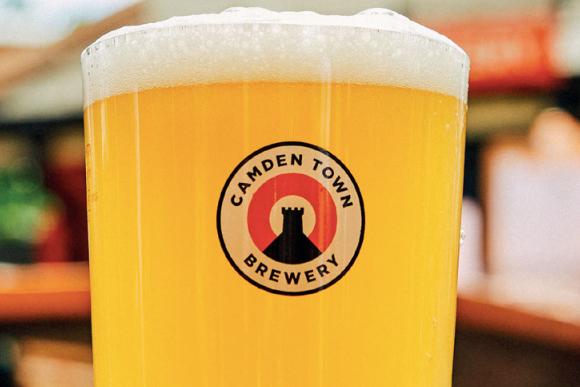 For a long time, FMCG was seen as the spiritual home of modern marketing. Companies such as Coca-Cola owned the most successful brands in the world and were a model for how to build a consumer business.
They were all-conquering behemoths, relentlessly building global businesses and generating shareholder returns. But now the sector is on the back foot. They're increasingly dancing to the tune of major retailers, and they face a raft of more nimble challenger brands snapping at their heels and stealing their share.
The past 10 years have seen some major changes in FMCG market dynamics and, as a result, the core competencies that used to define success have been undermined. Hitherto, a successful FMCG company formula would look like this:
Mass-produce at high scale and low cost.
Ongoing investment in above the line.
Strong brand equity built up over decades to command a price premium.
Strong leverage with major retailers.
A large sales force to give good coverage and to sell to smaller retailers.
The R&D muscle to maintain product superiority and launch new products
These acted as barriers to entry and made it difficult for others to challenge the status quo. But the context has changed. The traditional FMCG/retailer margin pool has come under pressure from rising costs, the waning power of bricks-and-mortar retailing and the rise of hard discounters.
This has led to mergers and acquisitions becoming the key driver of shareholder value rather than organic growth.
As a result, there are now fewer well-supported brands and retailers, and brand management has become more globalised and standardised.
This dynamic has been further fuelled by the "3G effect" (named after Brazilian investment firm 3G Capital, which has built an empire of consumer companies including AnheuserBusch InBev and Kraft Heinz).
Its "slash costs and merge" approach and emphasis on "zero-based budgeting" arguably places more focus on driving short-term sales and margins at the expense of longer-term brand-building.
This has led to greater homogeneity in most FMCG categories, with consumers force-fed the same things by the same people in the same way.
Branding originated as an assurance of quality/provenance, a symbol of "the people behind the product", but many FMCG brands are now mass-produced and mass-marketed.
Meanwhile, consumers have been moving in the opposite direction, no longer inclined to just accept what brands tell them, becoming more educated in the ethics and quality of products.
Into this gap has emerged a new breed of FMCG company. There's been an explosion in the number of start-ups and the emergence of mainstream "artisanal" segments – a prime example being craft beer.
While the big global brewers have been consolidating via M&A, craft beer has experienced explosive growth and is projected to be worth more than $500bn by 2025.
Fed up with being served up the same homogenous beer brands, consumers have turned to more distinctive local alternatives.
Led by entrepreneurs, this new breed of FMCG has gone back to basics, developing products that are worth paying more for and brands that ooze conviction.
Eschewing the usual supplier/retailer war of attrition, they offer margin premiumisation and category interest, or exploit new routes to market. They adopt new semiotic codes and tone, and are masters of grassroots, word-of-mouth marketing.
As the competitive advantage of big FMCG companies has been threatened, the corporates have adopted a number of responses.
Most have pursued an "imitation" strategy, but this can often feel contrived. Others have adopted an "incubate" strategy with internal start-ups, but with limited success, so the FMCG giants are increasingly adopting an "invest" strategy and buying their new competitors (for example, AB InBev's acquisition of Camden Town Brewery).
Here the challenge is to integrate the new business without losing the magic. Some have succeeded but in most cases the magic evaporates.
But perhaps there's another, altogether bolder way. Rather than buy new-breed companies and run them separately, they could use them to reinvent the whole company.
By buying several at once and bringing them into the centre of the business, they could harness their leadership and talent to rediscover the art of building distinctive brands.
Phil Rumbol is executive partner at MullenLowe London