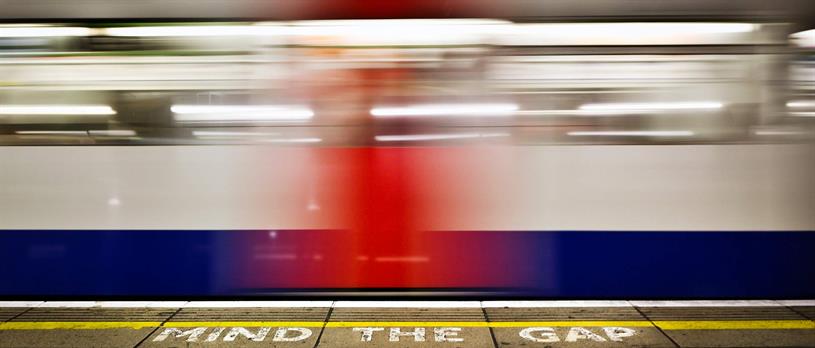 They pen novels, do stand-up, write screenplays. They are the dreamers, the hustlers, the new blood reviving Britain's advertising scene. They're hungry for fun, they sometimes want to make work that looks nothing like ads, and they will redefine this industry. The future has arrived: meet the next leaders of British commercial creativity...
Please sign in or register to continue.
Register for free today to be eligible for email bulletins and further access to articles.
Or
If you have recently become a member, please follow the link below to obtain your user login and password
Marketing Society member? Click here for full access