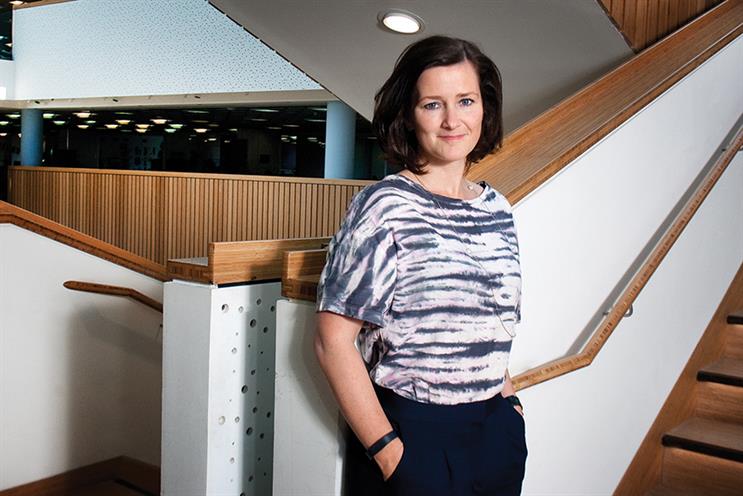 Mel Exon has stepped down as Sunshine group chief executive after two years.
Sunshine co-founder Kit Hawkins has resumed the chief executive role following her departure. Hawkins said Exon is leaving to write a book.
In September, Sunshine said Exon was on a three-month sabbatical.
"We're very supportive of Mel making this personal decision," Hawkins told Campaign. "It's business as normal at the company."
In a statement, he added: "It has been a pleasure working with Mel over the last few years. We really appreciate everything she brought to the role and the contribution she made to the company. We wish Mel all the very best."
Exon joined Sunshine in 2016 after 19 years at Bartle Bogle Hegarty London, the last two as managing director.
She said: "I've chosen to step back now so I can focus on completing a personal project. The timing feels right. I'm very proud of what Sunshine has been able to achieve during my tenure as group CEO: from the work we've produced for the likes of Grey Goose, Balmain, the V&A and Google to completing our fundraising round with such like-minded investors. Sunshine is a wonderful company, packed full of brilliant people who never stop striving to live up to the company name. I'm grateful to my partners there for their support and I'm excited for what is next."
Ed Warren, who joined Sunshine from Creature last year as chief creative officer, moved from London to the Los Angeles office this year but maintains global creative oversight of the company. Katie Lee, the former managing director of Sunshine, left in July for Y&R London.
Sunshine closed its New York office this year. It also secured a multimillion-dollar investment to expand its business elsewhere in the US and in China.