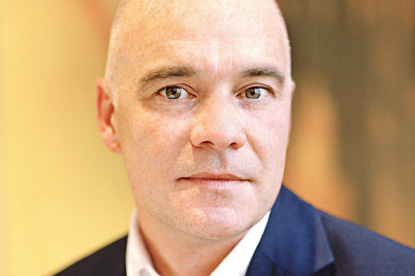 Alastair Aird, the global chief operating officer of the media network, adds the role of EMEA chairman to his responsibilities and will take on the challenge of restructuring MEC's management team in the region as it faces up to wider economic difficulties.

The global reorganisation also sees the chief client officer for EMEA, Caroline Foster Kenny, promoted to the new role of global chief client officer, responsible for client management and delivery across the network.

As the global chief strategy officer, Varley will be responsible for the development of MEC's future business model, including product and service strategy, accelerating the in-tegration of the network's specialist services and the overall integrated offering.

Charles Courtier, the global chief executive of MEC, said: EMEA is economically the most challenging region in the world currently. It's right that we focus our best global talent on areas of our business that need the most attention. As chairman of EMEA, Alastair will lead the region through this difficult period.

MEC recently landed the £144 million Daimler media business in Germany, which includes the Mercedes-Benz brand.
It is also engaged in a head-to-head battle with Zenith-Optimedia for the £80 million Lloyds Banking Group media account.