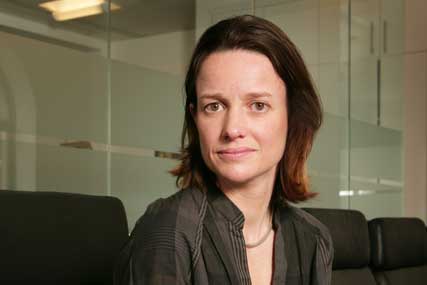 Robertson was the managing director at MCBD before its merger with Dare earlier this year and serviced its Waitrose client alongside Jeremy Carr and Ken Hoggins, who will also join Now.
She will take a stake in Now after making an investment in the agency and have responsibility for its day-to-day running while continuing to look after the Waitrose account, which moved to Now in March.
Robertson started her career as an account manager at Grey London, where she stayed for four years. She moved to MCBD in 1999, working as the start-up's first account director. Robertson later joined MCBD's board before becoming its client services director in 2003. In 2007, she was promoted to the position of joint managing director, alongside Michael Pring.
Following the Waitrose win, Now has landed its second client, Start, a national initiative inspired by HRH The Prince of Wales to promote and celebrate sustainable living. The agency will work with Start on its brand positioning and communications.
Vision 7, the owner of Dare, took a "substantial minority" stake in Now following its launch.