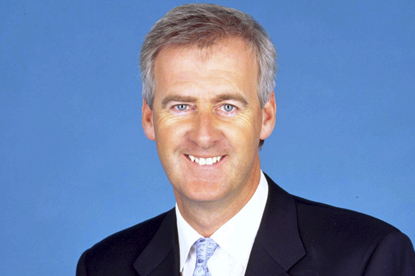 Milligan, 51, was tragically killed in a speedboat accident in May that also claimed the life of one of his daughters and caused injuries to his wife and son. He was buried in a private service this summer.
The service, which is open to all, will be held at St Martin-in-the-Fields, Trafalgar Square at 3.30pm followed by a drinks reception in the Lancaster Ballroom of the Savoy Hotel.
Those wishing to attend should RSVP to skyevents@bskyb.com. A Just Giving page dedicated to Milligan will be set up in November.