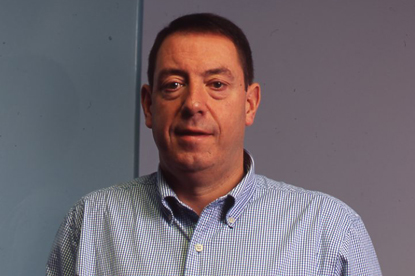 Steeds died on 17 December 2008 after a short illness. His wife Susan and three children, Aimee, James and Tara, survive him.
The memorial service will be held at 2pm at St Bride's Church, Fleet Street, London and followed by a reception at 3pm at the Press Inn Wine House, 1 St Bride's Passage, London.
Steeds, a chartered accountant, joined the start-up team at Citigate Communications, later known as Incepta, as its finance director in 1988.

He left the company in 2002 to join Media Square as its chairman, and in October 2004 set up the market research and consulting group Cello Group with Mark Scott.

The pair built up a company with an annual turnover of more than £140 million, and 400 staff in the US and UK, after 20 acquisitions.