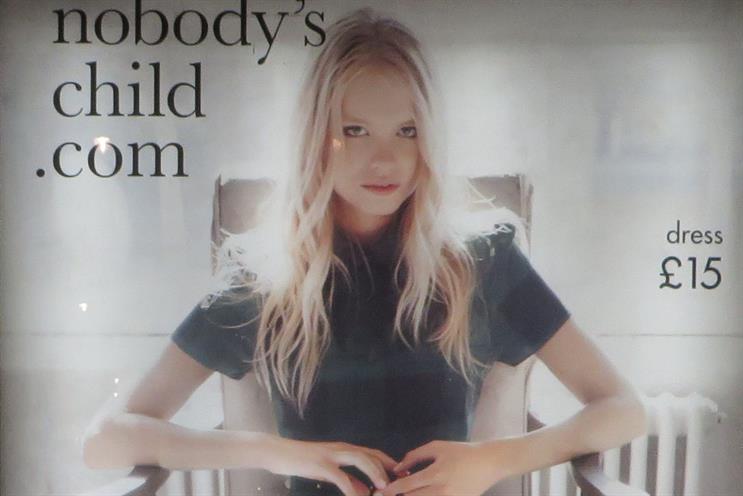 The ad watchdog has recorded 14,500 complaints made by men, and 10,500 from women.
It found that 59% of the objections from women are about harm and offence, whereas 35% of men complain about such ads. This category includes spots such as the Nobody's Child ads which were banned for sexualising a model appearing to be a child.
Meanwhile, 64% per cent of complaints from men were to do with misleading claims, compared to 41% of women.
The ASA also found that people living in Greater London and the South East were the most likely to complain about ads compared to those from other British regions.
The findings were taken from complaints made between 1 January and 31 December last year, in which 25,647 complaints were made about 15,488 ads.
Guy Parker, chief executive of the ASA, said:
ASA Chief Executive, Guy Parker said: "Complaints are just one way of helping us gauge public feeling. We also conduct extensive research, speaking direct to people across the UK about their experience of advertising.
"That's led us to spend more time on the issues that make the biggest difference to people, such as tackling misleading broadband pricing and exploring gender stereotyping in ads. Most ads play by the rules, but wherever there are problems we won't hesitate to act."