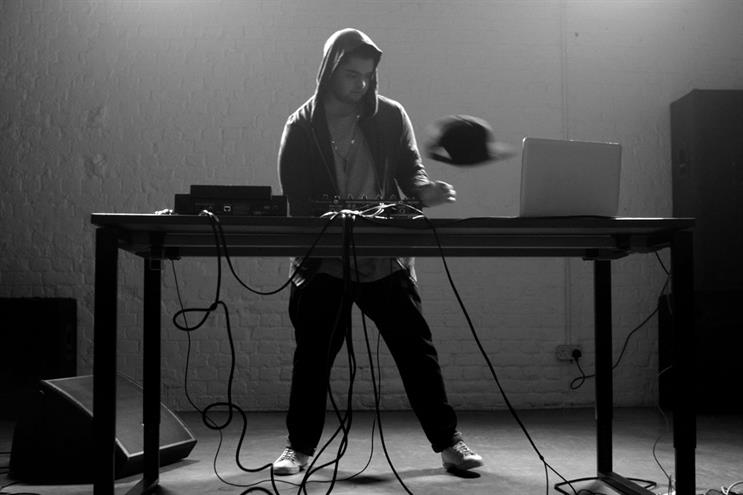 It is the industry-facing element of the charity's new campaign, "Here I am", created by The Corner. It aims to change public perceptions of people with learning disabilities.
As part of Mencap's 70th anniversary, The Corner is hoping to attract 70 pledges from across the industry by the end of the year.
Among those backing the initiative are AAR, Abbott Mead Vickers BBDO, Adam & Eve/DDB, Bartle Bogle Hegarty London, CHI & Partners, Smuggler, TBWA\London and Mencap's media agency, the7stars.
The scheme, supported by Campaign, also plans to reach out to advertisers such as Coca-Cola, Google and Nike.
Peter Souter, chairman and chief creative officer at TBWA UK, said: "We are still incredibly white middle-class – and the industry is full of people who are good at passing exams.
"The irony is creative departments are full of people with oddly wired brains but we get very nervous about hiring people who are labelled as having learning difficulties."
Last Friday, Mencap launched an online film shot by Ed Morris through Rattling Stick and posters shot by Rankin that encourage people to post questions for a 28-year-old woman with a chromosome abnormality on the charity's website.
Mencap wants to change the fact that 65% of people with a learning disability are able to work but only 7% do.
The Corner was appointed to Mencap's creative account in June after a competitive pitch. Massimo Fiori, the agency's business director, said a lack of opportunities for those with learning disabilities is driven by misunderstanding as well as prejudice.
He added: "There's loads of research of people being scared to touch someone with Down's syndrome. Our job is to bring forward the positive message of what they can offer to society."
Companies interested in taking part should contact The Corner via Twitter: @thecornerLDN.
Brands missing out on 'purple pound'
The Corner's campaign for Mencap coincides with recent figures that suggest brands are missing out on more than £420m a week in lost sales by ignoring disabled customers.
According to the Extra Costs Commission, disabled people spend an average £550 a month on specialised tech, services and products.
The body said businesses should recognise the power of the "purple pound" by improving the experience for disabled people. It said three-quarters of disabled people have left a shop or business because of poor disability awareness or understanding.
The Extra Costs Commission found that businesses did not believe demand from disabled people is high enough to justify targeting them as a group. Moreover, rules around using personal data imposed costs and risks that get in the way of meeting demand from disabled customers.
EE was one brand praised for its non-traditional customer service, including a video-relay service enabling communication through sign language and bills in Braille format.