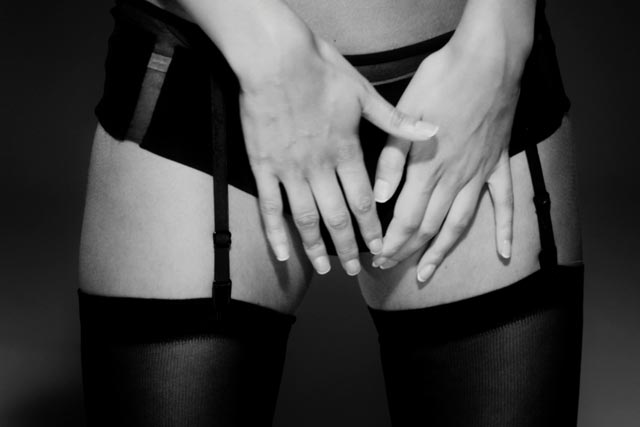 Lucky Generals was appointed without a pitch and is expected to create a celebrity filled campaign for MCAC towards the end of February. The agency approached MCAC – which focuses on bowel, male breast, prostate and testicular cancer – after being impressed with its gutsy attitude towards advertising.
MCAC has previously worked with JWT London, which created a film for the charity in 2011 that was shot by Rankin and featured the glamour model Rhian Sugden cupping a pair of fake testicles.
The charity has since released two short films featuring the comedy actor Chris O'Dowd, a friend of the charity's founder, Patrick Cox.
Cox, the founder and chief executive of MCAC, said: "We're the bravest and boldest charity in Britain, because that's the only way we'll change the culture of embarrassment surrounding male cancer. We've been blown away by Lucky Generals' creativity."