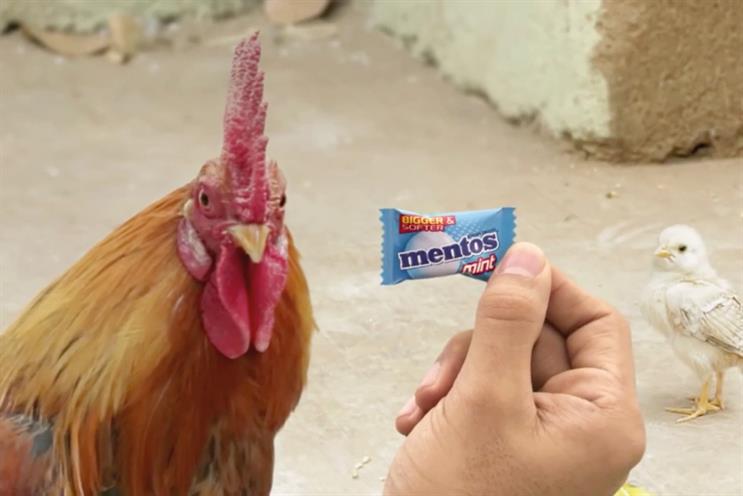 It is understood that media agencies have been sent a request for proposal and have been invited to pitch for the account.
Pitches are due to take place later this week.
AMS Media Group is the incumbent on the business.
Other Perfetti Van Melle brands include Fruittella, Smint, Chupa Chups and Alpenliebe.
In November last year, Bartle Bogle Hegarty created an online campaign called "Mentos mentors". It encouraged people to talk to strangers by getting five-year-olds to direct shy adults on topics of conversation and who to approach.
In 2014, a humorous spot called "fruit letters" for Fruittella featured a grandmother announcing that she wanted to get pregnant. The work was by Walker Agency.
Perfetti Van Melle reported net sales of €2.4 million in 2014. It has 32 manufacturing sites around the world and 18,700 employees.
The company was formed in March 2001 after Perfetti bought Van Melle. Perfetti Van Melle acquired Chupa Chups, a Spanish company, in 2006.
It is the third-biggest confectionery company in the world after Mondelez International and Mars.
Perfetti Van Melle did not respond to Campaign's requests for comment.