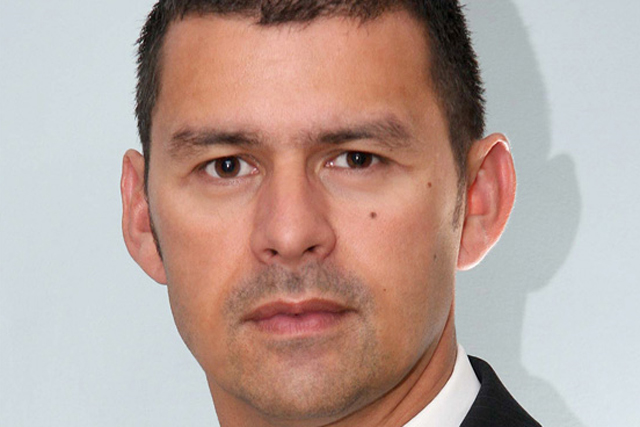 George joins from Volkswagen (VW), where he is head of marketing for Commercial Vehicles. He will begin his new role on 1 May and replaces former lead marketer Ian Dutfield, who is taking up the role of UK after sales director for Mercedes-Benz Commercial Vehicles.
The marketer has been with VW Group since 1998. He took up his current position with VW Commercial Vehicles in 2009, having previously headed up learning services at the VW Group's National Learning Centre in Milton Keynes. Prior to this he held marketing and communications role with both VW and Audi.
Earlier this month at the Geneva Motor Show, Mercedes-Benz unveiled its new C-Class Coupé, marking its first foray into the two-door coupé segment.