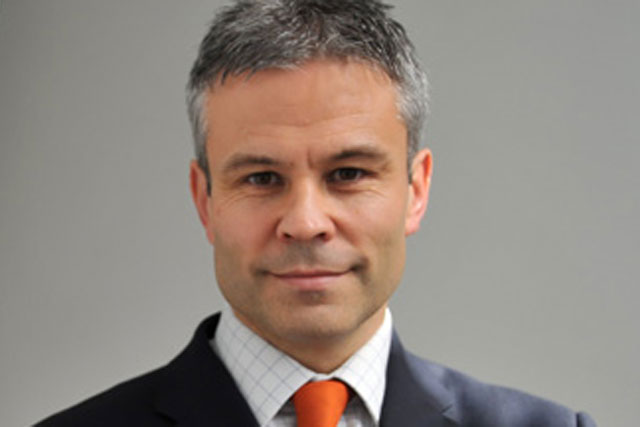 Mallery is currently commercial operations director for Mercedes-Benz Cars, with responsibility for Mercedes-Benz World, its brand experience centre at Brooklands, Surrey.
He previously held the position of head of business development at Formula One race circuit Silverstone.
Mallery takes over on 3 June, with continued responsibility for Mercedes-Benz World.
George (right), who joined the German car maker from VW in March 2011, has looked to shift Mercedes-Benz' marketing approach UK with a greater focus on younger consumers.
He led the development of a number of digitally-led campaigns such as its "Escape the Map" and "You Drive", a series of interactive TV ads where viewers could decide the outcome by tweeting using specific hashtags.

George will become group marketing director for the Mercedes-Benz business at dealerships Tony Purslow and Jacksons.
Gary Savage, managing director Mercedes-Benz Cars, said: "In his current position, [Mallery has] successfully developed Mercedes-Benz World into a world-class destination for private and corporate visitors as well as overseeing the introduction and expansion of the Mercedes-Benz Driving Academy."
He added: "David George's expertise has played a major role in the growth of Passenger Car sales and we look forward to him continuing this great work with our retail partner."
Follow @alex_brownsell