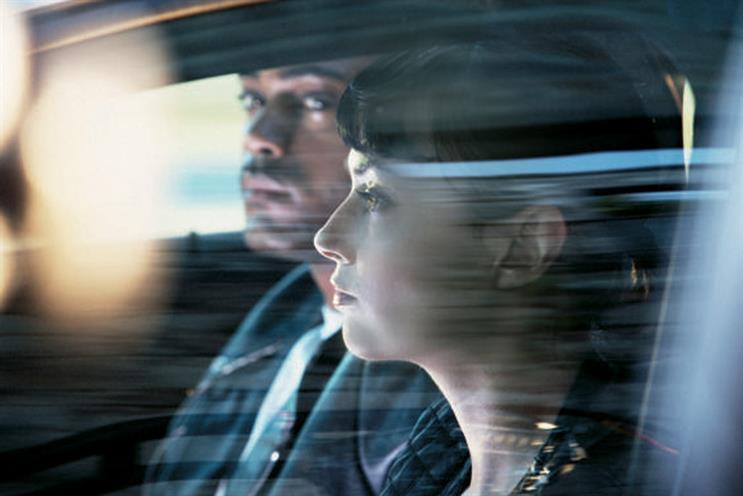 The company spent £13.8 million on UK media in the year to September 2012, according to Nielsen. It currently works with Maxus in the UK and MEC in most other European markets.
The review is thought to have been triggered by staff changes in the procurement team at Mercedes' headquarters in Stuttgart, Germany, which will run the review.
Mercedes is likely to speak to several agencies during the process. Sources suggest a final decision is expected by August.
It is thought that Maxus and MEC will not pitch against each other but are likely to present a joint offering.
A change of agencies would end Maxus' long history with the automotive brand. The agency, now owned by WPP, has handled Mercedes' media account since 1999. WPP bought the agency in 2001 and has gradually expanded its remit to more markets.
A review called by Mercedes around five years ago did not lead to a competitive pitch and the company kept the accounts with Maxus and MEC.
Mercedes' relationships with its creative agencies, including Abbott Mead Vickers BBDO in the UK, are not affected by the review.
Maxus and AMV were behind the "#youdrive" campaign in the UK in October 2012, allowing TV viewers to decide how a commercial for the A-Class vehicle would end by voting on Twitter.
The votes shaped developments in a story about two young people trying to get to a secret music gig, which was then played out in real time in the ad breaks of ITV's The X Factor.
The German manufacturer Daimler owns Mercedes. Its media spend was the 122nd largest in the UK last year, according to Nielsen.
Mercedes was unable to provide a comment before Campaign went to press.