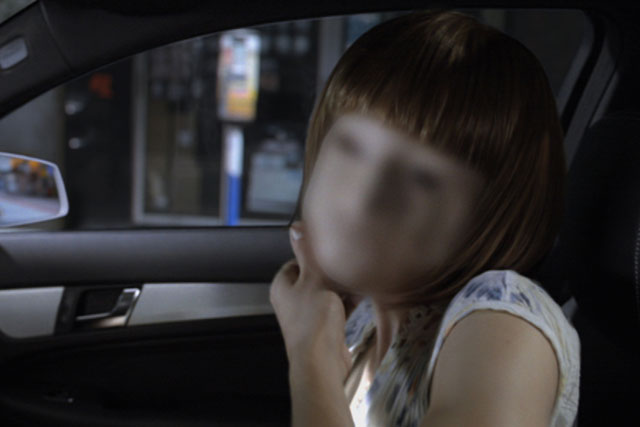 Mercedes has told them that it will shortly issue a tender for the business as it looks to build social media activity.
The brand is aiming to reach a younger audience via social apps. Its recent "escape the amp" campaign, through the incumbent ad agency Abbott Mead Vickers BBDO, incorporated social activity alongside traditional media.
Other recent social media activity included a platform for van enthusiasts called MyVan and sponsorship of the London Fashion Week, which was promoted via the @MercedesLFW Twitter feed.
A spokeswoman for Mercedes said: "We are reviewing our social media evolvement as part of our overall marketing communications strategy to make the brand more relevant and appealing to a new and younger audience."