Merchant Gourmet "The plant based cookbook you can plant" by Uncommon Creative Studio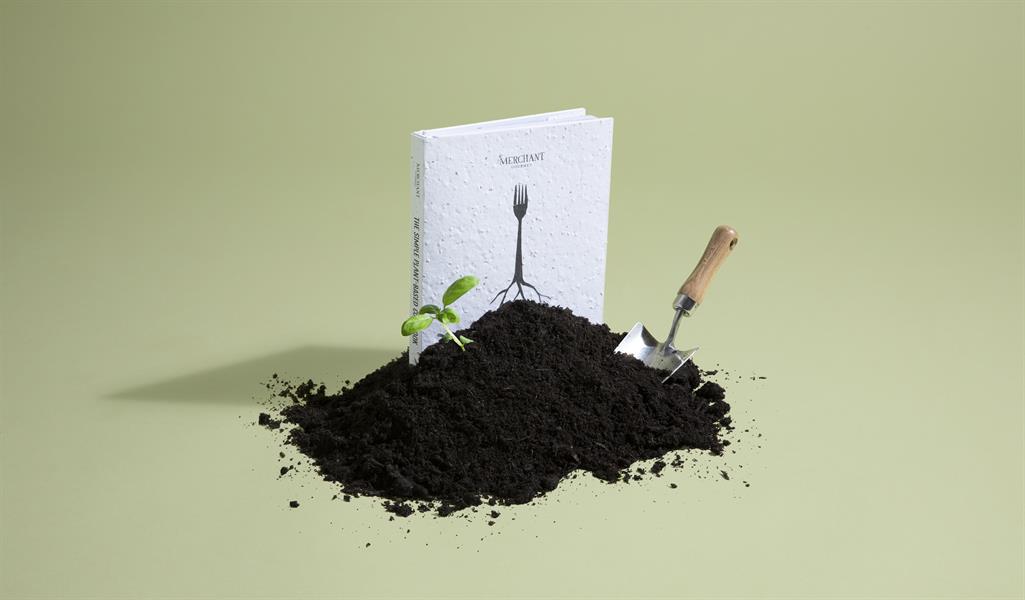 Plant-based food brand Merchant Gourmet is encouraging the UK to adopt healthier eating habits with its plantable cookbook.
The Simple Plant-Based Cookbook – which contains more than 60 recipes – also includes ways for foodies to help the planet, while its limited-edition cover contains real seeds which can be used to grow basil, parsley and oregano. It is available to purchase from Amazon.